Professional Installation & Repair
If your water is coming out cold or seems to be not as hot as usual, give us a call.
Our prompt technicians will diagnose the problem quickly.

We work on all types of water heaters and will be able to repair any heat
or water flow issues you are experiencing. If necessary we can upgrade or replace your unit.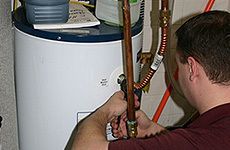 Water Heater Services
- Water heater installation and repair
- Water heater routine service and maintenance
- Commercial and residential system
- Mobile home water heater services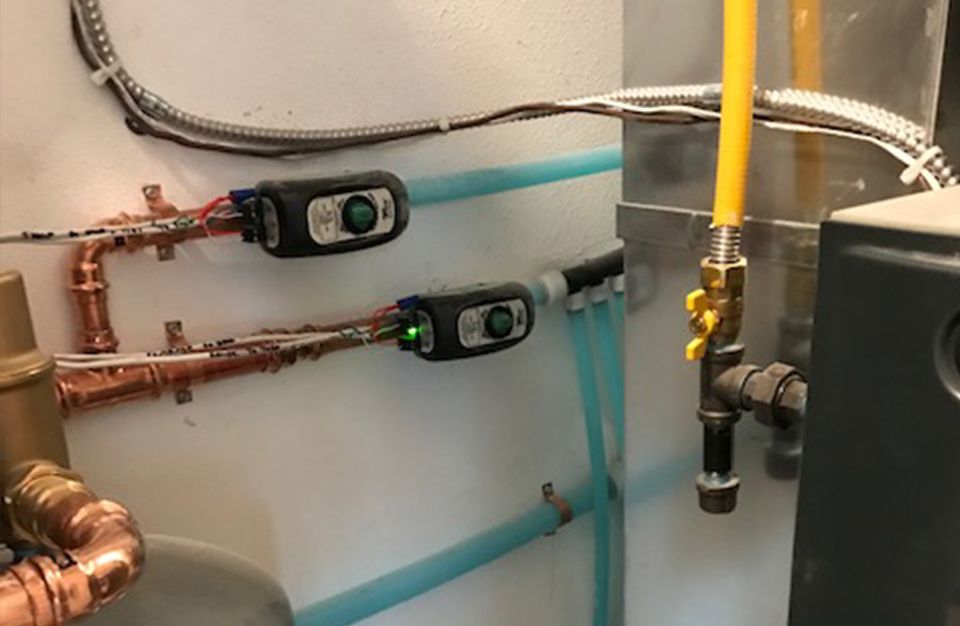 Routine Maintenance
Our qualified professionals can keep your water heater running great by performing routine maintenance services. We can identify potential issues before they result in a break-down and total loss of hot water.
We Offer 24 Hour Emergency Service
Ask us about energy-efficient units,
state-of-the-art tankless water heaters and other eco-friendly solutions.

For water heater installation or repairs, call us today: