Eco-Friendly Geothermal Heat
Geothermal heating systems are a terrific solution for providing warmth efficiently.
Because of their eco-friendly nature, you will reduce your carbon footprint.

Our expert team has the experience and knowledge to help you decide if this type of system is right for you, and we possess the skill to professionally install it.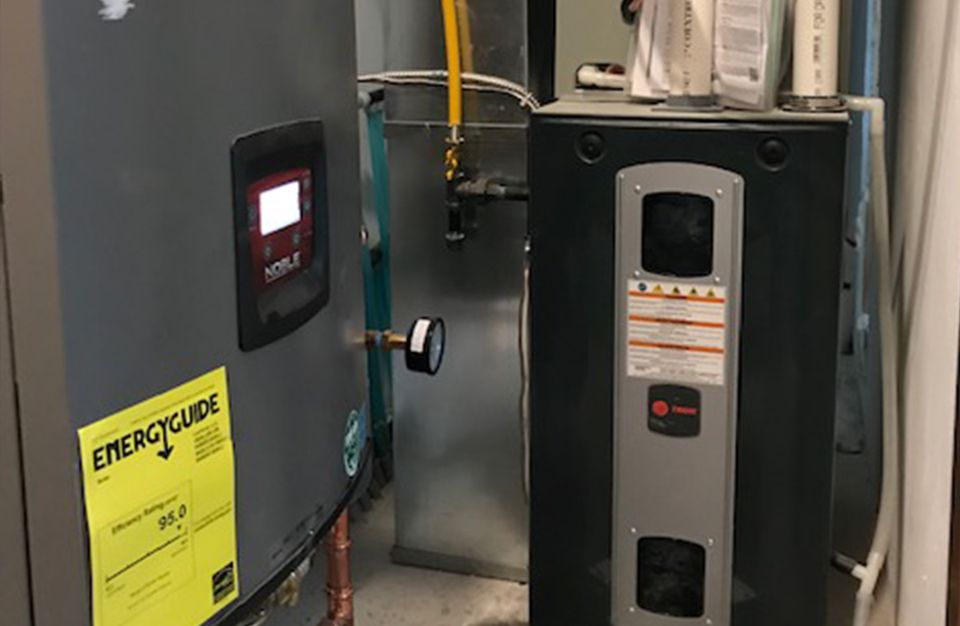 Benefits of a Geothermal System
- Environmentally green and lowers utility bills
- Rebates from local providers
- Federal tax credits
- Available for new construction homes
- Can be retrofitted to existing home's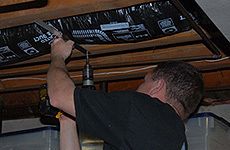 Long Term Advantages
By reducing the number of natural resources you are using to heat your home; you will save on your utility bills. Over the long-term, you will not be vulnerable to the arbitrary fluctuation of energy costs.
We Offer 24 Hour Emergency Service
Today's geothermal heating units are effective at drawing their energy from
the earth and reducing your dependency on natural resources.

Call! for a FREE estimate for geothermal heating installation or retrofit