Stay Comfortable All Winter
Installation of an energy-efficient heating system will keep you warm when the
weather is cold and will save money on your energy bills along the way.

We are experts at installing or upgrading all types of heating systems. We offer great prices and
manufacturer's warranties for additional peace of mind.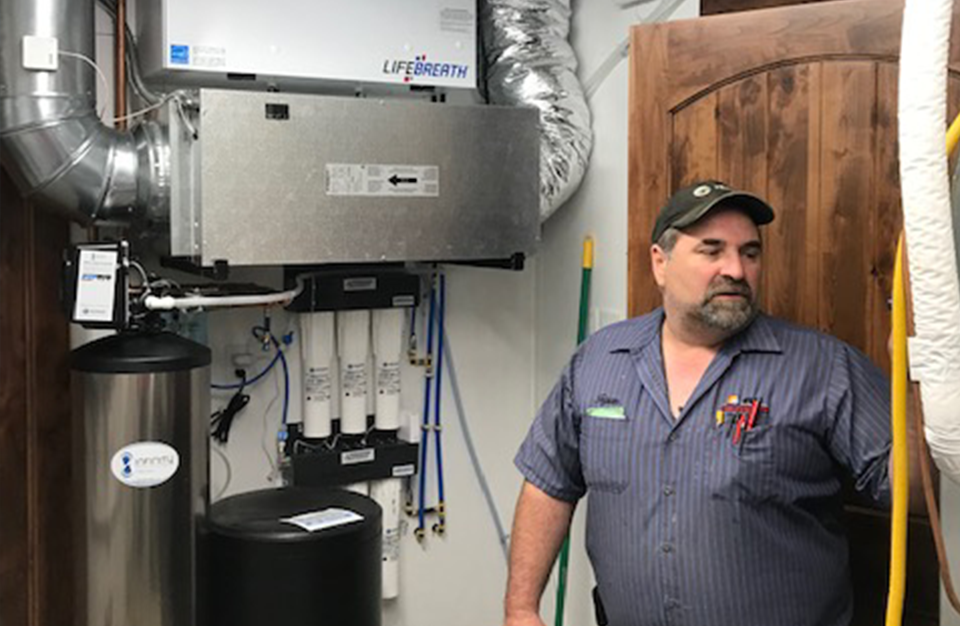 Heating Services
- Heating and boiler repair,  installation and maintenance

- Custom sheet metal

- Preventative maintenance calls

-Carbon monoxide detection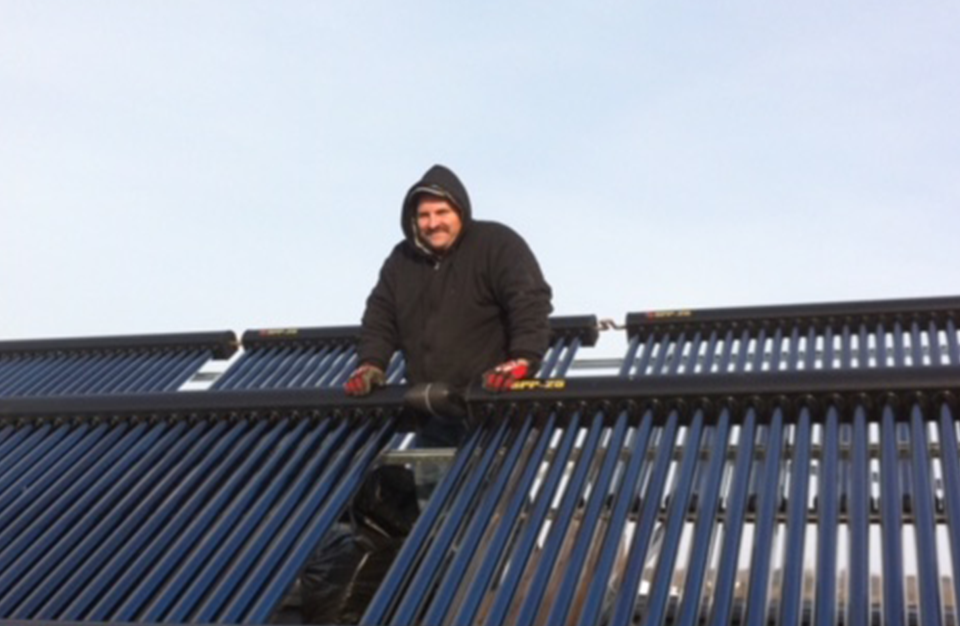 Reliable Work at Affordable Prices
If your heater stops working, don't be left out in the cold, call us for a 24-hour emergency response. We will properly identify and repair the problem for a price that is affordable.
We Offer 24 Hour Emergency Service
Our heating and airflow experts can keep your unit running great
and operating efficiently for reduced energy costs.